You might not know this but there are several celebrities and famous people who have retinitis pigmentosa (RP), which is an inherited disease that usually begins with night blindness. The vision may deteriorate slowly, sometimes causing complete blindness.
Here are eight of them that you might not know about.
1. Steve Wynn
Business Magnate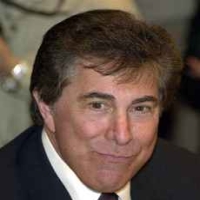 Steve Wynn is the owner of The Wynn Hotel in Las Vegas and he has retinitis pigmentosa. He is a very successful American business magnate, owning a company that refurbishes or builds top-name resorts. He was diagnosed with RP in 1971 and he was pronounced legally blind in 2010.
2. Isaac Lidsky
Actor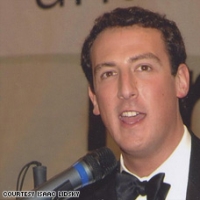 Isaac Lidsky started developing RP symptoms at age 13. He was a child actor in "Saved by the Bell: The New Class," a TV series. He was completely blind by age 25, although no one else in his family has this genetic disorder. He became a lawyer; the, he became the first blind clerk for the Supreme Court.
3. David DeNotaris
Best Selling Author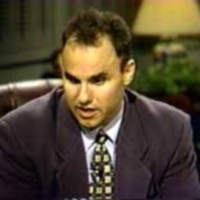 David DeNortaris is a world champion athlete, bestselling author and a nationally known speaker; however, he was born with retinitis Pigmentosa and is blind. While his doctors said his life was hopeless, his family challenged and inspired David to do great things.
4. Jon Wellner
TV Actor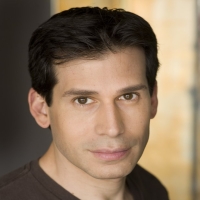 Jon Weller is a TV actor who is best known for his role of a toxicologist on CSI: Crime Scene Investigation. He acted in numerous other TV shows as well. He has also been diagnosed with retinitis pigmentosa.
5. Willie Brown
Mayor of San Francisco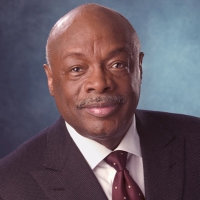 Willie Brown was diagnosed with RP while serving as an Assembly Speaker, but he still became the mayor of San Francisco for eight years. He remains very active in the community and owns a law firm, despite his limited vision. He also has two sisters with RP.
6. Woody Shaw
Jazz Musician

Woody Shaw was a well-respected modern jazz trumpeter with a very successful career. He was diagnosed with RP, and in 1989 he was declared legally blind. Unfortunately, his left arm was severed after a fall, and he died soon after in 1989.
7. Tony Sarre
Australian Filmmaker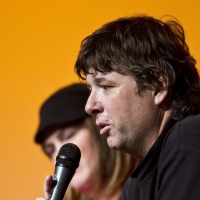 Tony Sarre was diagnosed of PR at 16 years of age. He became part of a team that worked with disabled people to learn all aspects of filmmaking. Thanks to his hard work, numerous films have been produced using people with handicaps.
8. Jim Knipfel
American Novelist and Journalist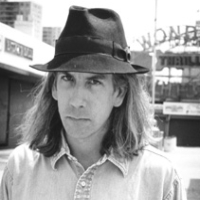 Jim Knipfel has written several critically acclaimed books; plus he writes news stories, film and music reviews. He was diagnosed with RP when he was in his teens. He went through a long depression, but recovered finding a new zest for life. He completed his education, and he started his very successful writing career.